Authentic Mexican Food at Rosalia's Mexican Restaurant
Family Mexican Food Restaurant in Orangeburg, South Carolina
Rosalia's Mexican Restaurant is our favorite restaurant in Orangeburg, South Carolina. Here, you can always expect to find a variety of the tastiest Mexican dishes, a lively atmosphere, and a vibrant, colorful décor. Rosalia's is also known for its great selection of tequilas, wine, and drinks. It is an ideal place to bring your friends for that special fiesta.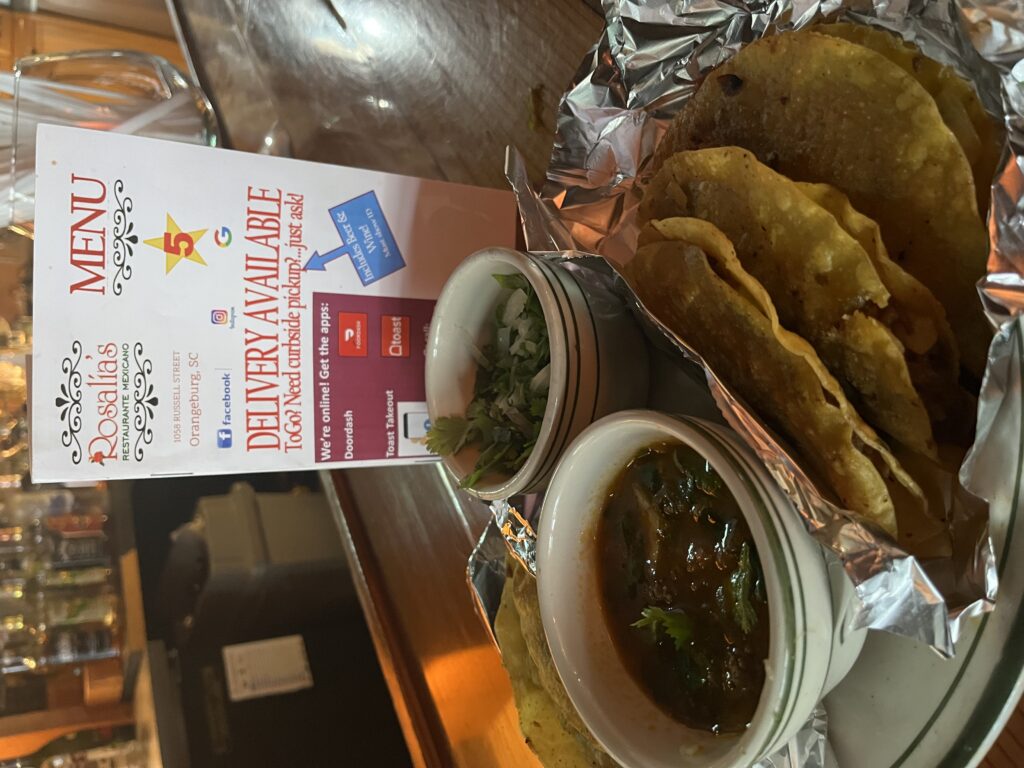 NEW MENU ITEM
Customer Requested Berria Tacos now available!
Delicious corn tortilla in our signature sauce, filled with beef or chicken and then grilled! Available with cilantro and Rosalia's Berria Taco Salsa.
In a hurry? Order it to go by calling (803) 937-6168
Customer Reviews
SOPA DE POLLO
It's A Great Time of Year to Enjoy our Number One Best-Selling, Savory, Rustic, & Delicious Chicken Soup! Served in A Big Bowl With Large Chunks of Chicken Stewed With Vegetables & Garnished With Fresh Buttery Avocado. Come In & Try It Today!
In a hurry? Order it to go by calling (803) 937-6168
Customer Reviews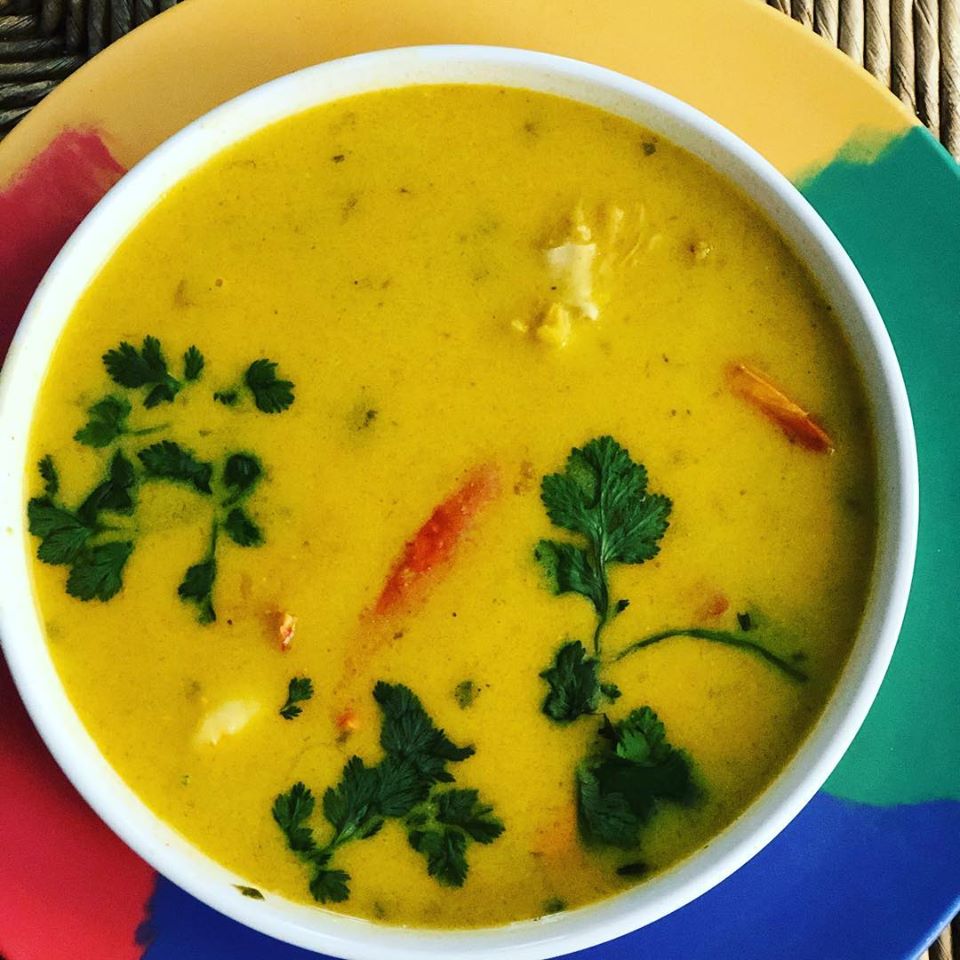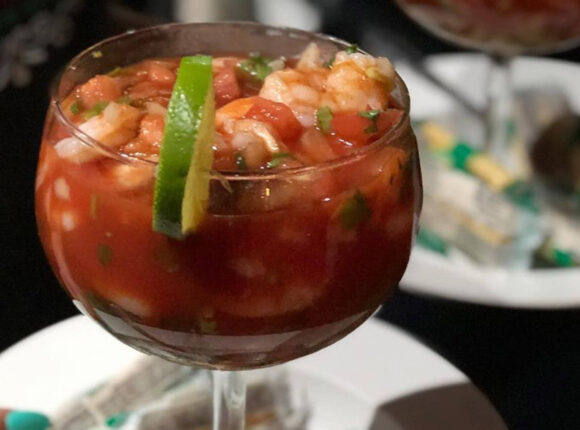 Simple, Delicious Food For Everyone's Delight
The menu at Rosalia's is seductively simple. Fresh ingredients are transformed into plates of burritos, made from scratch tortillas, and addictive tacos.
All these perfect wrappings feature tasty, roasted, juicy chicken, slow-cooked ribs, and fish so fresh that it would still be swimming if it were any fresher. Of course, our seafood is also first-grade and full of flavor.
Whichever item you choose, your plate will be bursting with an explosion of flavor. Come in and see for yourself why we have over 1000 reviews from our customers!
At Rosalia's Mexican Restaurant, nobody will go away hungry. There is something here for everyone.
Health enthusiasts can choose the elegant roasted veggie corn salad, made with grilled corn, cotija cheese, cherry tomatoes, panela cheese, black beans, pickled red onion, red bell pepper, jicama, and cotija cheese vinaigrette. Now that is a mouthful!
Even picky eaters can delight in homemade Mexican dishes' hearty, fresh flavors. The food here is so good; nobody can resist.
Vegetarians and vegans will find a dish to satisfy their tastebuds and fill their tummies. Mama Rosalia ensures that special dishes are created without meat, so everyone who enters (or orders online) can enjoy something tasty.
View Gallery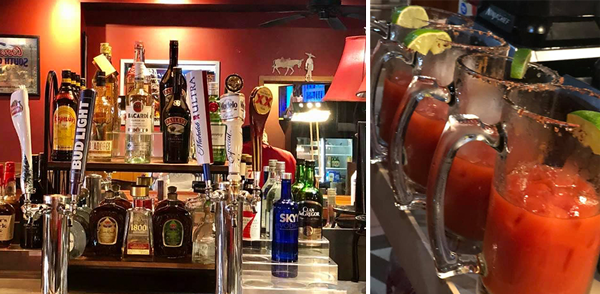 FULL SERVICE BAR: COCKTAILS, BEER, & WINE
There is a wide selection of domestic & imported beer, wines, tequilas, and cocktails available here at Rosalia's. Our Bloody Mary is a crowd favorite and our margaritas come in different sizes. Or come in and try our Aqua Frescas that are hand mixed to order, made with premium fruit mixes including horchata, mango, passionfruit, hibiscus, peach, strawberry, and pineapple! Order one with dinner or come join us at our full service bar.
View Menu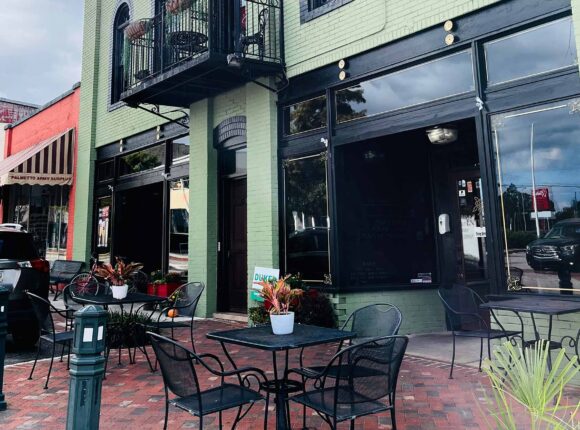 Where To Find Us:
We are situated in a historic downtown location in a beautiful historic building. Rosalia's Mexican Restaurant is situated on Russel Street, Orangeburg, SC 29115. We're also excited to announce that we'll have a new location opening soon in Bamberg!
Come in to experience great dining in a festive atmosphere. We are open seven days a week for your convenience. Or if you are in a hurry, we can do a door dash for delivery.
If you choose to come in, we will delight you with outstanding customer service, good food, and good times. Proudly welcoming Orangeburg locals and visitors from around the world!